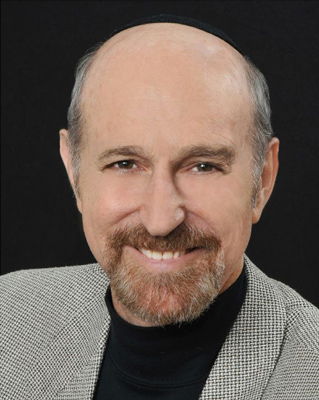 Dr. Rohn Kessler, Ed.D
Founder and CEO. Dr. Kessler began Sparks of Genius in 2001 to help ADHD children optimize brain potential and academic success, incorporating his experience in psychology, pediatrics and education. He was searching for natural solutions to ADHD which were safe, effective and science based. Before starting the company, Dr. Kessler worked at the University of Oregon and Florida Atlantic University.
Always on the cutting edge, he combines neuroscience with computer technology to help children and adults optimize brain function and maximize performance. He began working with ADHD children in the 1970's with his mentor, pediatrician William Grant Crook. The 5 Safe Roads Training for the ADHD Child is inspired by the work of brain scientists Michael I. Posner and Evian Gordon. He is a member of the Learning and the Brain Society, BrainNet (Brain Research and Integrative Neuroscience Network) and the American Education Research Association.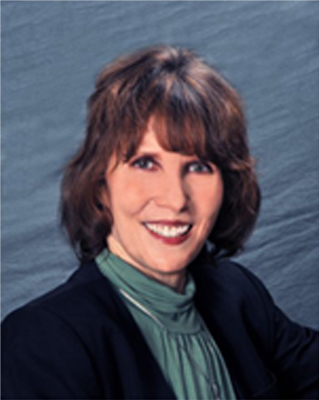 Ninah Kessler, L.C.S.W.
Chief Operating Officer. A Licensed Clinical Social Worker, she has experience in mental health, education, geriartics and wellness management. Ninah directs the "Aging Brain" program which uses brain training to help older clients with mild cognitive impairment and early Alzheimer's Disease. Her talk, "Everything You Wanted to Know About Memory but Forgot to Ask" is popular throughout South Florida.