ADHD Assessments: The First Step to the Solution
Assessments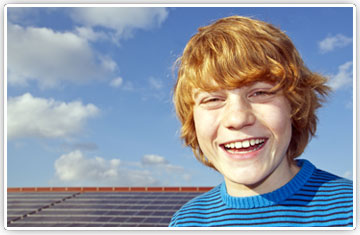 Attention Skills Assessment
Get a professional assessment of how your child's attention is strong and where it needs improvement. Find out how your child processes information along with an assessment of impulsivity, attention, resilience and learning difficulties. This assessment forms the basis of an educational experience that can improve your child's focus, confidence, relationships and adjustment to daily stress.
You will also receive a unique profile of your child's interests, intelligence and creativity. It is especially important for children with attention deficits to get in touch with their strengths. Your child has one or more of these untapped areas waiting to be discovered.
The Attention Skills Assessment includes an office visit or a Skype session with one of our experienced, caring professionals who will provide specific recommendations for moving forward. Please call 561-245-4613 or email info@sparksofgenius.com to start the process or to get more information.
Is My Child Ready for Kindergarten?
Let a Master Educator guide your child through a performance-based assessment evaluating math, emerging literacy, social/emotional, visual motor, general motor and auditory motor skills. You'll get easy to understand results with specific recommendations to move forward. For ages 4 1/2 – 6. Contact Us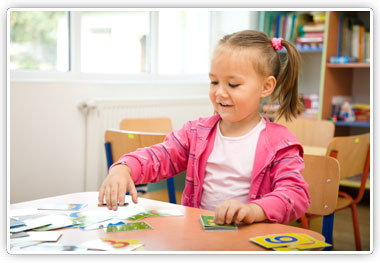 Is My Child Ready for First Grade?
Let a Master Educator guide your child through this performance-based assessment evaluating math, literacy, social/emotional, visual motor, general motor and auditory motor skills. You'll receive easy to understand results with specific recommendations to move forward. For ages 5 1/2 – 7. Contact Us
Available Online and in South Florida